Harrison vegetarian cooking
VEGETABLE PUDDING AND CHICKPEAS
Budín de hortalizas con base de arroz y garbanzos.
CHAPATIS WITH SPINACH/AUBERGINE FILLING
Chapatis rellenos de espinaca/berenjena, con salsa de queso blanco.
BASMATI RICE AND VEGETABLES
Arroz y verduras con masala hindú.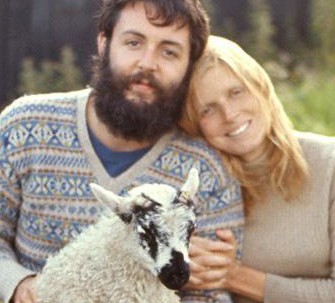 Linda´s kitchen
STIR-FRY OF SEASONAL VEGETABLES WITH NOODLES
Salteado de verduras de estación y fideos de arroz con salsa de soja.
BEST VEGETABLE PAELLA
Paella vegetariana.
SPINACH PANCAKES WITH MUSHROOMS
Panqueques de espinacas, queso y champignones con salsa blanca.